The logo plug-in is created to display a logo in a Scorpion Panel.
Plug-in demo: ScorpionPanelForNet - T4 - LogoPanel_003.zip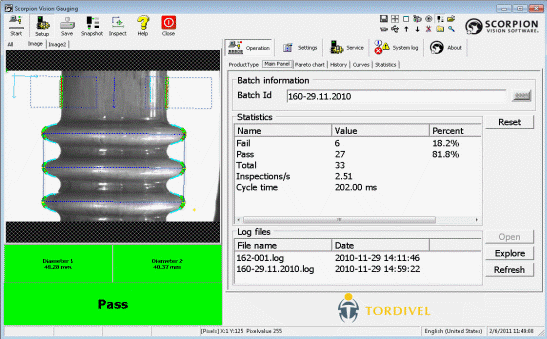 Settings dialog is used for configuration of the plug-in. It is invoked by clicking right mouse button on the logo image and selecting Settings from popup menu (Scorpion must be in service mode).
In settings dialog (picture below) these settings could be set:
Alignment - image position at panel.
BackColor - image panel background color.
FileName - image file name ().