Here you find the general settings for the user interface and system behaviour.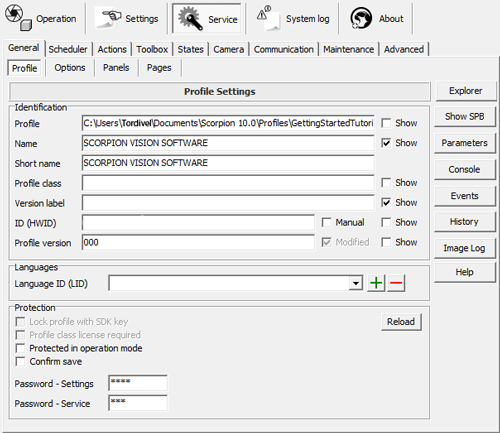 The right hand buttons perform the following functions:
Explorer - Opens the configuration directory in an explorer window

Show SPB - Starts SPBEditor.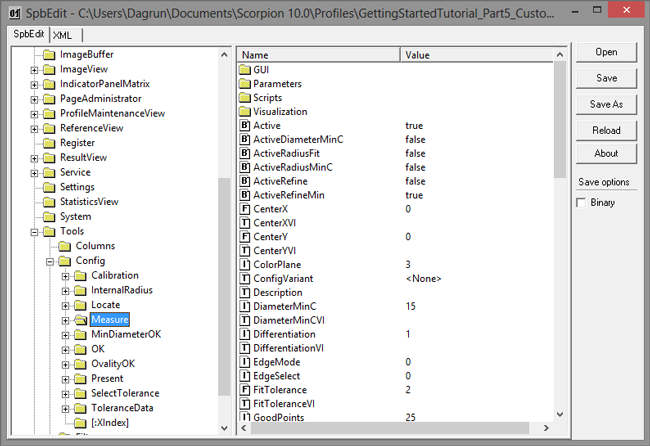 The SPBEditor provides low level access to Scorpion's configuration database.
Parameters - opens the Parameter Browser

Console - shows / hides the console window.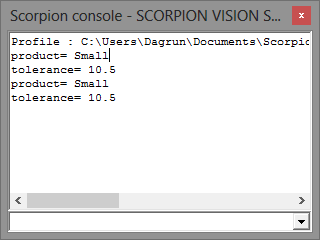 Note: The cmdline at the bottom of the console window is used to execute python script statements.
More information about the console window.
Events - activates the Event Trace Window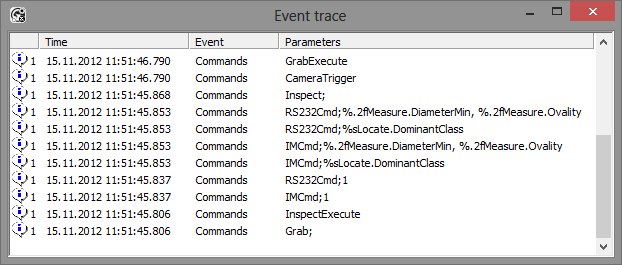 Help - activates this help page